About the Las Vegas Convention and Visitors Authority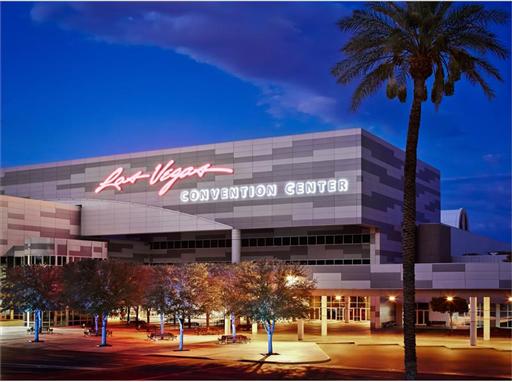 The Las Vegas Convention and Visitors Authority (LVCVA) was founded to strengthen the area's convention business, thereby eliminating a critical economic problem: the cyclical nature of the tourism industry. 
The LVCVA's mission is to attract visitors by promoting Las Vegas as the world's most desirable destination for leisure and business travel.

In the early 1950s, community leaders realized the cyclical nature of tourism caused a significant decline in the number of visitors on weekdays, throughout the summer months and during the holiday season.  To bring more visitors to the area during off-peak periods, a new market was identified - convention attendees.
In 1955, the Nevada Legislature agreed to finance the Las Vegas Convention Center with a room tax that would be levied on guests staying at Clark County hotel and motel properties.  Thereby, visitors, not local residents, funded the new initiative.  That decision led to the formation of the LVCVA's precursor, the Clark County Fair and Recreation Board.

In April 1959, construction on the Las Vegas Convention Center was completed without any assessment on Clark County residents.  Monies collected from room tax enabled the LVCVA to begin a program of destination marketing.

In its current form, the LVCVA promotes tourism, conventions, meetings and special events, all of which contribute to the economic vitality of the "Entertainment Capital of the World."  Additionally, the LVCVA owns and operates the Las Vegas Convention Center and Cashman Center.

Today, the LVCVA has nearly 500 employees. Funds from room tax paid by visitors and revenues earned from the leasing of the Las Vegas Convention Center and Cashman Center comprise the organization's budget.  The LVCVA retains 32 percent of the room taxes generated from visitors and the remaining 68 percent is distributed among the state of Nevada and various municipal agencies in Clark County to help fund schools, roads and other government programs that benefit residents.
CONTACTS
Jeremy Handel

LVCVA

United States

702-892-0711

Heidi Hayes

LVCVA

United States

702-892-0711