Las Vegas Changes Lives, One Convention at a Time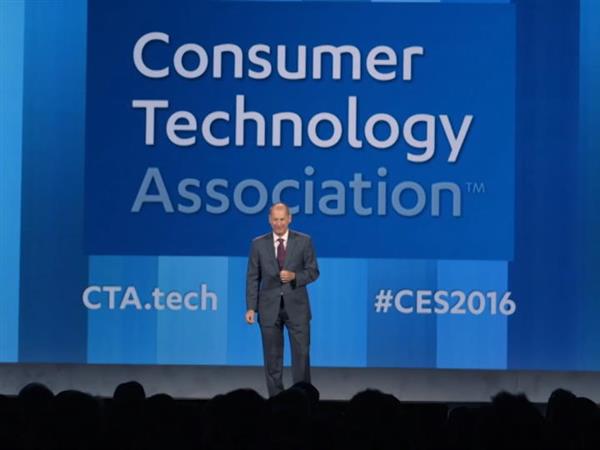 LAS VEGAS – The No. 1 tradeshow destination in North America set the stage for one startup that aims to change the lives of an estimated 285 million visually impaired people across the globe. The latest video in the "Unconventional" series tracks one company's trip from Australia to Las Vegas with the hopes of launching their product, which will assist visually impaired people around the world, at the Consumer Electronics Show (CES®2016).
More than 170,000 scientists, visionaries, inventors, engineers and brilliant minds took over Las Vegas, Jan. 6-9, 2016 for the annual CES®2016. Attendees ranged from self-proclaimed scientists to those looking for a lucky business break, but the small start-up team from Aipoly came with ambitions to change the world.
From preparing and prep work more than 7,000 away in Australia, to the halls of the Las Vegas Convention Center, to being listed as the most buzzed-about tech innovation in the accessibility category this year, to the numerous inquiries from interested partners, the third "Unconventional" video documents the triumphs and trials of Aipoly at Las Vegas' CES®2016.
Las Vegas holds the honor of being the No. 1 tradeshow destination in North America for 21 years running for hosting 60 of the largest 250 trade shows. Las Vegas hosts nearly 6 million business delegates and nearly 22,000 individual meetings and conventions annually. In an effort to highlight the variety of events that take place in the destination, Las Vegas created the "Unconventional" video series.
"Unconventional" aims to welcome conventions of all shapes, sizes and interests to Las Vegas. By hosting conventions that highlight unique industries, the destination continues to redefine the perception and standards of traditional conferences.
The video series lives on viva.lasvegas.com as well as the on the Las Vegas YouTube, Facebook and Twitter accounts. Two previous videos were released, including "Magic: The Gathering Grand Prix," which has nearly 57,000 views, and "RollerCon," which received more than 67,000 views.
CONTACTS
Merideth Hagerty

R&R Partners

United States

merideth.hagerty@rrpartners.com

702-228-0222
MORE FROM NEWS RELEASES
SUBSCRIBE TO RSS FEED
XML